The Top Comprehensive Solution For Owners Of Single-Family Residential Assets In The United States Operating Through A Vertical Integration Model.
Explore What We Are Doing Better
The MOJI suite is our proprietary in-house software that is exclusively designed for the single-family residential sector. Simplifying the management of this complex asset class from acquisitions, renovations and property management. Our proprietary software provides access and transparency to all stakeholders, including owners, subcontractors, lenders, agents and brokers..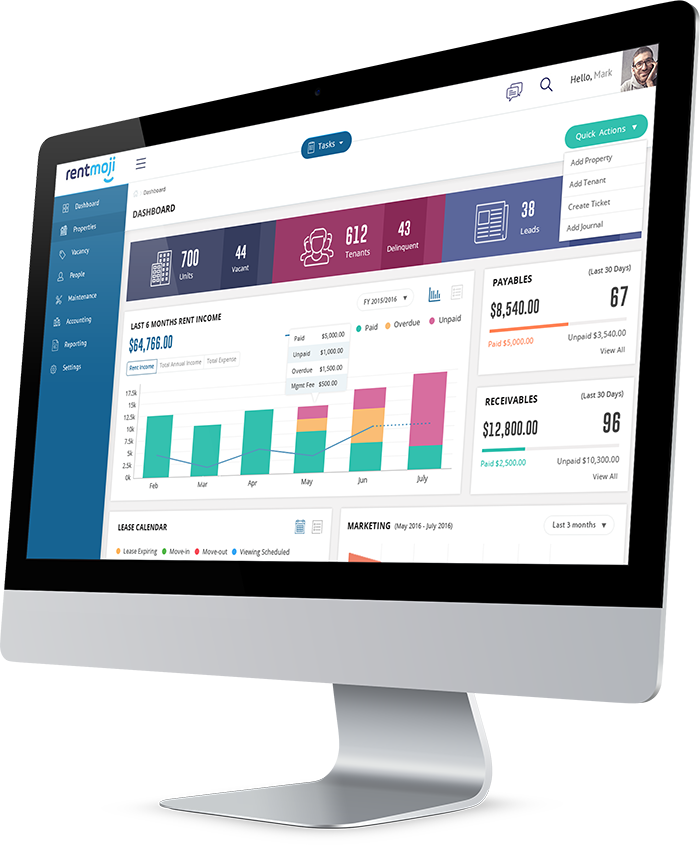 Why Our Experience Matters
Colin Brechbill, a native of Southwest Florida, established the Cision companies with over 15 years of leadership experience in institutional single-family rental, construction management and technology sectors. Having worked with numerous early industry pioneers such as Colony American Homes (now Invitation) Firstkey Homes, Tricon Residential and RESICAP as well as various private-equity and venture-backed single-family rental
aggregation and management platforms. With an extensive track record of over 15,000 assets acquired for single-family rentals, in addition to developing several vertically integrated software platforms he decided to create a company that would remain local to his hometown in Southwest Florida, provide exceptional products to its residents, and offer unique benefits to its team and partners.


With over 15 years of experience, Cision is a prominent vertically integrated solution catering to institutional owners of single-family residential properties in the United States. Our company offers a range of services that cover the entire lifecycle of single-family assets, efficiently addressing the logistical challenges involved in managing this asset class. With the ever-changing industry landscape, Cision's comprehensive and inventive approach enables clients to expand their single-family investment portfolios strategically.